A netkeyPanel admin felületén keresztül kezelhető ingyenes Let's Encrypt SSL szolgáltatást biztosítunk ügyfeleinknek.
Mi az a Let's Encrypt SSL? Miért jó, ha bekapcsolt állpotban van?
A Let's Encrypt SSL egy ingyenes, domain névre hitelesített SSL, ami https:// elérést ad az oldalának, azaz
Read Complete article
---

Features, Deprecations, Speed

PHP 7.4, the next PHP 7 minor release, has been released for General Availability as of November 28th, 2019. 
So it's time for us to dive into some of the most exciting additions and new features that will have made PHP faster and more reliable.


PHP 7.4 (official release) is available to all Netkey clients in the Netkey Webhosting Panel in Website settings sections.

Read Complete article
---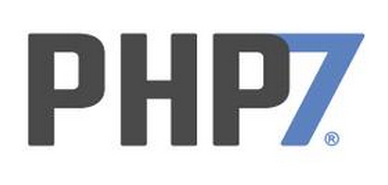 Egy újabb mérföldkőhöz érkezett a PHP Development Team, és számos hibajavítást végrehajtva PHP 7 béta megjelenése után kiadta a
Read Complete article
---